Only one the best institution of all over Agra for engineering student
Very good place in terms of education and environment.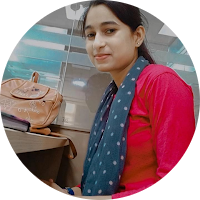 This centre is a part of Ministry of Micro, small and Medium Enterprises, Government of India. Their short term training courses are very popular among professionals all over India. Excellent teachers and facilities.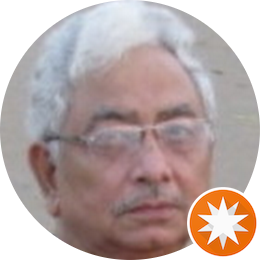 THE TEACHERS/STAFF IS SUPER AWESOME AND HELPFULL AND CO-OPERATIVE THE TEACHERS GIVE ENOUGH TIME TO EACH STUDENT TO DO THEIR EXAMS AND HELPS THEM